Hey everyone! I would love to see what everyone's favourite 1:400 scale model is / favourite models are!
My favourite model as an example is this one: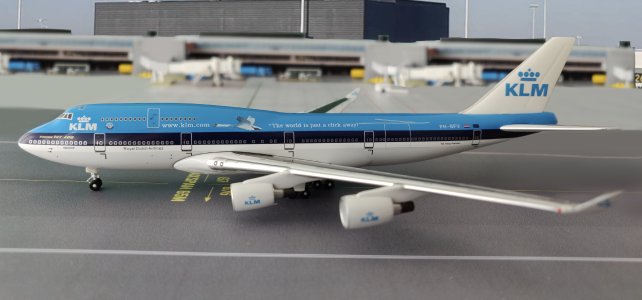 A beautiful execution for a model of a plane I've flown on in this exact livery!
During the "hunt" for this model I met many new people who I've since become good friends with. This makes me appreciate the model even more as it's now not just nostalgia anymore, it's actually close to my heart!
Which is/are your favourite, and why?