Hello, today we're gonna be looking at a very popular aircraft the Airbus A320 and it's various liveries through the years with United
1.
Battleship Gray
United got its first A320 in 1993 and it was painted in the Battleship grey livery.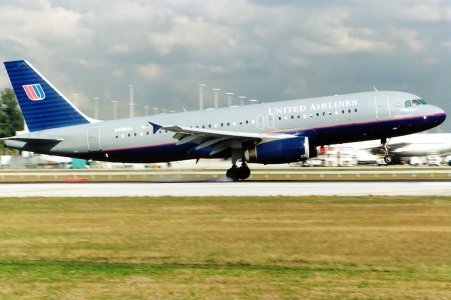 2.
Blue Tulip
United kept the Battleship Grey livery until 2004. Then United introduced the Blue Tulip Livery.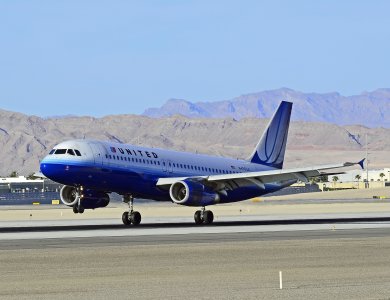 3.
Merger Livery
United kept the Blue Tulip until 2011. Then United bought out Continental and the merger livery came out.
4.
Stars and Bars
Then in honor of United's 85th anniversary they painted a special Stars and Bars livery.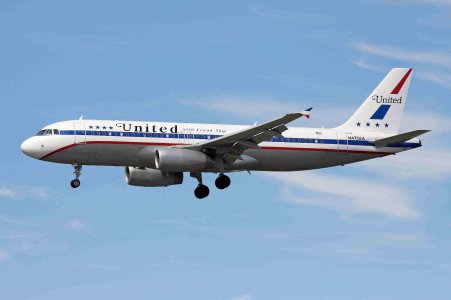 5.
Evo Blue
Then in 2019 United introduced the Evo Blue livery and rolled it out but not on every aircraft but the Evo Blue livery is United's flagship livery.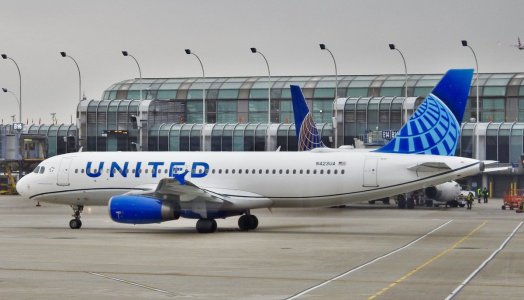 Thanks for joining me for this short tour through United's various different liveries and it's history with this iconic piece of Aviation history.
Last edited: