Hello everyone! Here's a livery history on the CRJ-100 and 200 for Delta Connection.
1 - Widget (1993-1997)
The first CRJ in Delta Connection colors was delivered to Comair as N912CA in April 1993. This livery was pretty good on the CRJ if you ask me.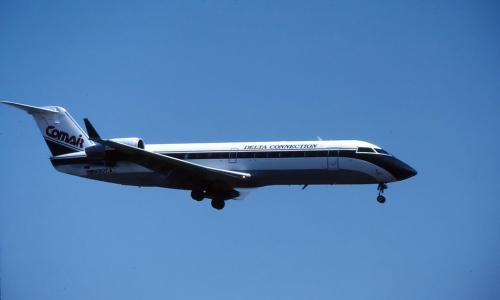 N403SW was first for SkyWest in January 1994. Note the different tail design compared to ASA.
Later, N407SW had this unique livery with the newer Delta Connection titles and SkyWest logo but kept the base livery of Widget:
There also existed a variant that removed the Delta Connection titles.
2 - Ron Allen (1997-2000)
Atlantic Southeast Airlines (ASA) got their first CRJ in August 1997, N820AS. The tail was now fully painted and kept the different operators on the tail. Personally I wish they kept it; it gives each operator a bigger representation than what they do today.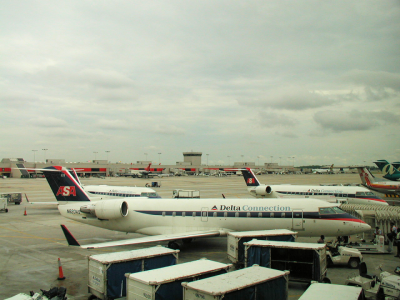 And now a photo for the other CRJ operators: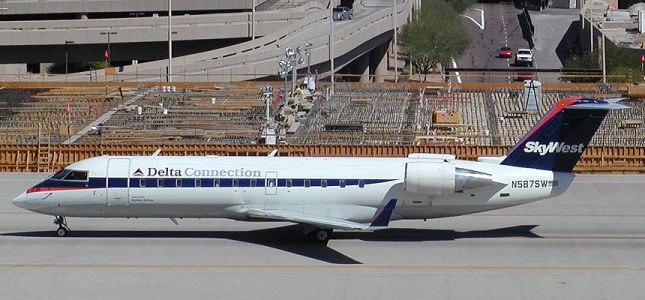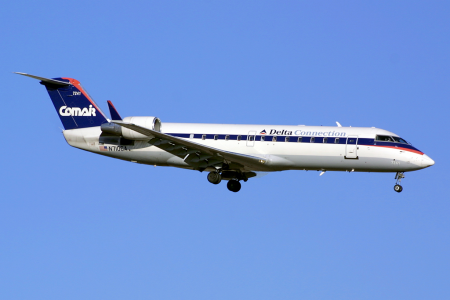 N729CA was painted with a special livery to commemorate CVG as Comair's home airport:
In 1999, ASA celebrated their 20th anniversary. N849AS was painted with this special livery: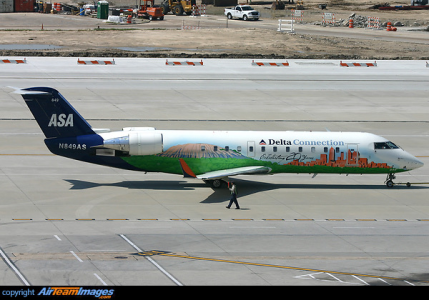 Comair updated their logo in 2002, as reflected below.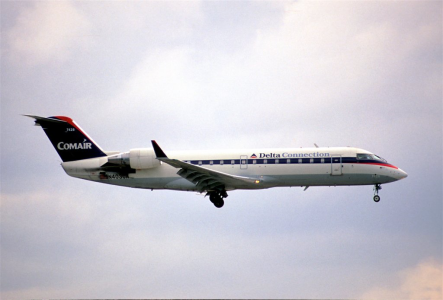 Part 2 in next post.