Hello everyone, here's another Livery History thread, focusing on a new type for the series; the DC-10!
1 - Friend Ship (1971-1974)
United's first DC-10 was N1802U in the summer of 1971. It wore the airline's DC-10 Friend Ship livery of the time, as seen on sister ship 1805U.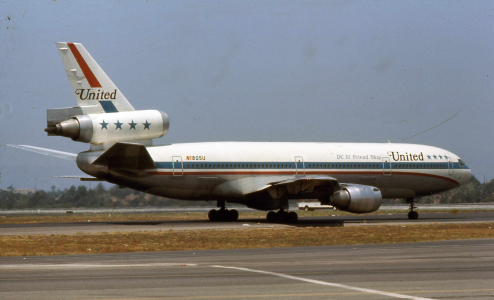 Another iteration removed the stars from the tail as the DC-10 Friend Ship titles were relocated to the tail engine, and the United titles received an updated font.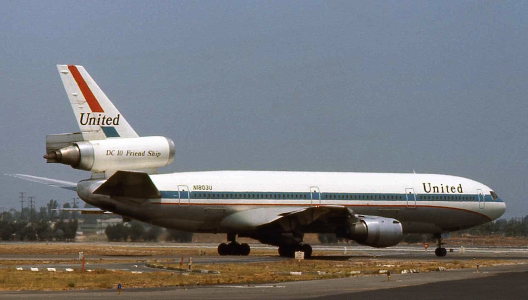 Another variation existed which removed the DC-10 Friend Ship titles entirely and extended the blue bar to the tail engine. This is not connected to the cargo door incidents which had occurred on other DC-10s around this time, as United removed the Friend Ship titles across their entire fleet.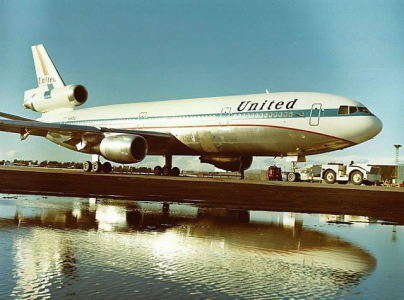 2 - Saul Bass (1974-1993)
One of United's most recognizable liveries, the Saul Bass rainbow and United Tulip debuted in 1974. Wish a retro Saul Bass existed like the Stars and Bars does.
A larger title iteration was introduced into the 80s. They definitely worked as you can see them for miles out!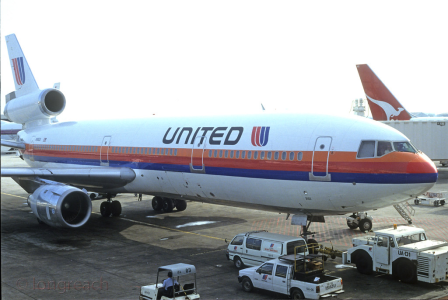 In addition, the airline began to receive the DC-10-30, which were all acquired secondhand. The -30 increased range over the original -10 which United had operated up to this point. Note the addition of a set of landing gear in the photo above, a distinguishable feature from the -10.
3 - Battleship Gray (1993-2002)
United's last livery for the DC-10 came in 1993 with Battleship Gray. I have to say, this livery was pretty classy on this type, even for as dated as it was by this point.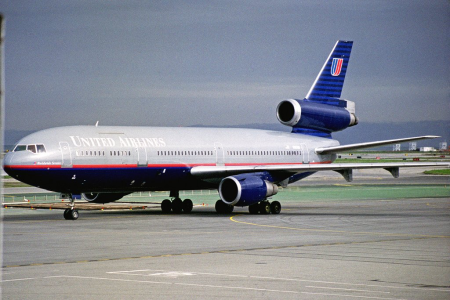 United also had a dedicated cargo department, which utilized some of their DC-10s as the type began to be phased out of passenger service.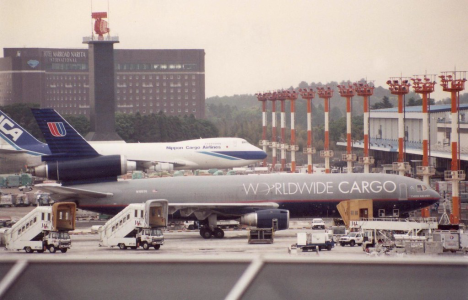 The type was retired in 2002 after 31 years of service. At least one DC-10, which went to FedEx, wore the base colors but had all titles and logos removed.
Hope you enjoyed as always.