Hello, welcome to this brief livery history of the Southwest 737-700 enjoy!
1.
Desert Gold
Southwest got it's first 737-700 in 1997 and wore the desert gold livery with a little heart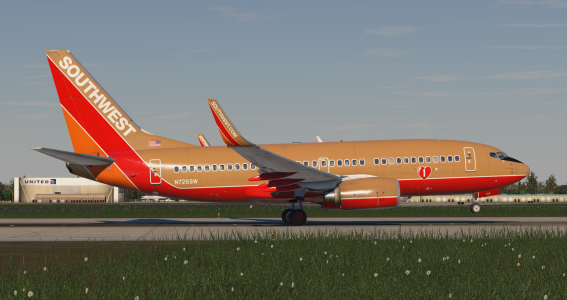 2. Canyon Blue
Then Southwest in 2001 introduced the Canyon Blue livery and replaced the Desert Gold.
3.
Heart Livery
Then Southwest introduced the Heart livery and still has some Canyon Blue Aircraft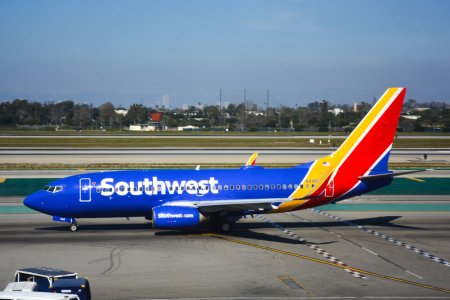 I hope you enjoyed this brief history of Southwest's various liveries (excluding specials) on the 737-700.
Last edited: