Hello everyone! Here's a more familiar Livery History thread for today; the Northwest Airbus A320 family aircraft!
1 - Delivery (1989)
In June 1989, N301US was delivered to Northwest. She was fortunate enough to be equipped with the old Thermometer livery from the Orient days for a brief time.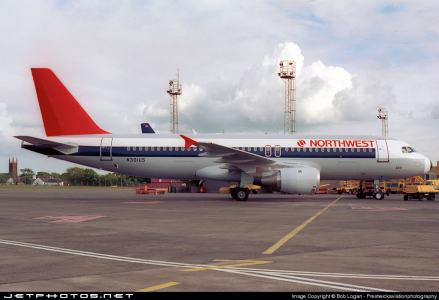 From what I know, 302 also had the Thermometer paint scheme; N304US would be the first to have the new paint scheme.
2 - Bowling Shoe (1989-2003)
One of Northwest's longest lasting schemes, the Bowling Shoe became recognizable by many travelers and aviation enthusiasts alike.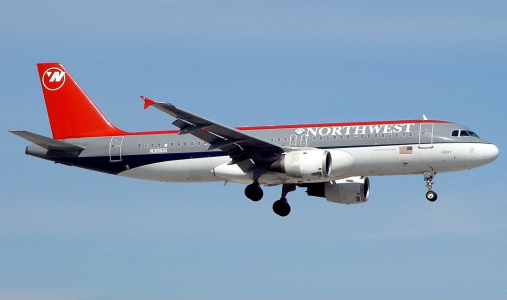 Note the little emblem just behind the NORTHWEST titles. This was to signify the partnership they had with KLM. The partnership began in 1993, and Northwest established a hub in Amsterdam, where KLM is based. They also formed an airline alliance called the Wings Alliance but it was only just the two of them.
In 1999, Northwest took delivery of their first A319, N301NB. She was christened as The City of Duluth; Duluth was home to their Airbus maintenance base at the time. They left the base in 2006.
3 - NWA (2003-2008)
A new, simplified NWA look emerged in 2003. This A319 still bears the Northwest-KLM Worldwide Reliability sticker just aft of the NWA titles. Later photos of these Airbuses with this livery show the sticker removed.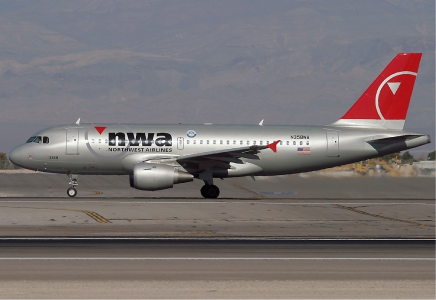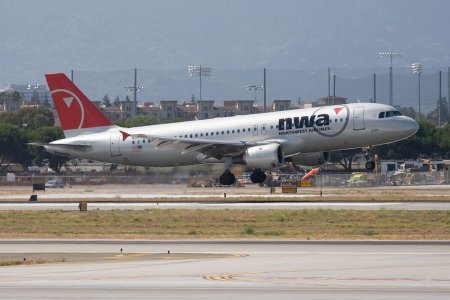 4 - Delta (2008-present)
Today, Delta operates the majority of Northwest's Airbus fleet. They have retired some of the older A320s. As of writing, Delta operates 55 A319s (2 stored) and 58 A320s (3 stored).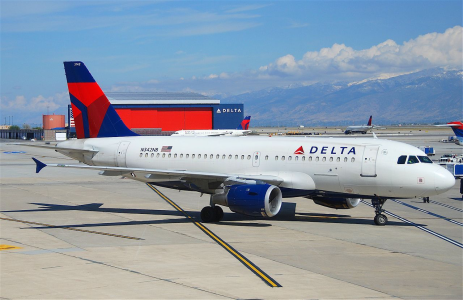 Hopefully you enjoyed this next Livery History thread! Me personally, I've flown on two of the ex-NWA A320 family aircraft; 345NB and 362NB. Have you flown on any Northwest Airbus A320 family aircraft?