NGModels just posted this morning on their Wechat account (translated with Google Translate:
"With the development of the industry and the upcoming introduction of many new molds such as our 747 classic models represented by the 747-200, MD80/90 series, 767 series, A340 series, we plan to define 2024 as the "Classic Theme Year" (2024 - Year of Classics)", that is, starting from 2024, the proportion of classic-themed products will increase. For these works, we will work together from the model itself to the external packaging, striving to let everyone feel the taste of history from the inside out. Let Classic be Classic.

In order to better summarize the themes and arrange the production plan reasonably, everyone is welcome to provide suggestions and suggestions, and recommend classic themes and any thoughts on the topic through private messages or messages
."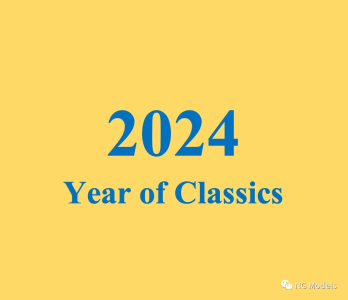 Per this post, I think we can now suggest our long-wanted classic models to them and hopefully seeing it being made. What are you suggestions?
p/s: I think NG will reply faster per email:
[email protected]
. I recently aksed them for a spare A350 left stabilizer that went missing on my MAS A350, reached them via Instagram, Messenger, Wechat and email and I only receive reply per mail.