Hello everyone!
Doesn't seem to have been posted here before.
Here's a new release by JC. They have posted in their Instagram account.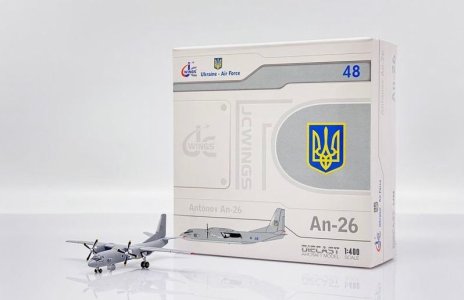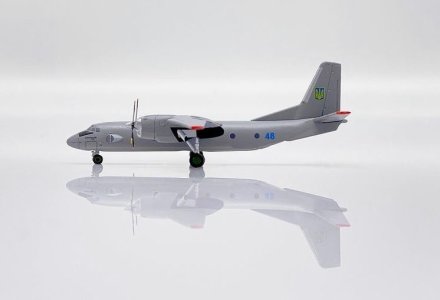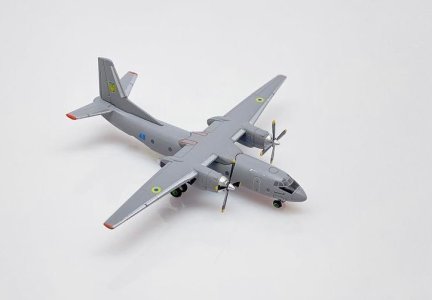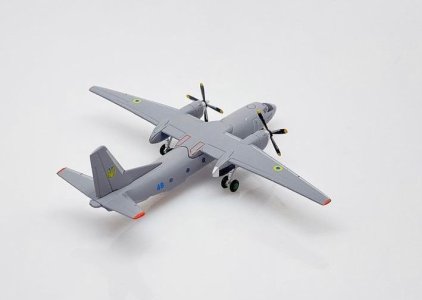 This is stunning! I hope to see more releases, and maybe an An-24 version in a near future.
or even better... Antonov An-12
In a world full of 1:400 737 MAX and A320 NEOs, I'm happy to see this new type released.