Hi All! The latest future releases from Gemini Jets have just dropped, check them out! There are lots of retro liveries in this bunch.
GJSWA2185 Southwest 737-800 N8620H "Tennessee One"
GJCMP2180 Copa 737-800 HP-1841 "75th Anniversary Retro"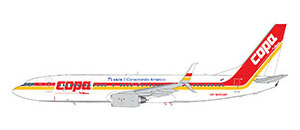 GJTRU2171 Trump N757AF 757-200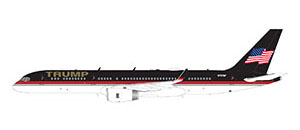 GJASA2174 Alaska E175 N652MK "Horizon Retro"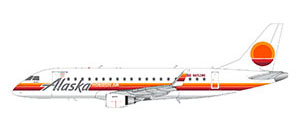 GJSWA2186 Southwest 737 MAX 8 N871HK "Desert Gold Retro"
Some very nice aircraft, I hope that they get the desert gold right this time.