I got incredibly lucky recently as I got a collection sale email from Waffle at a very unlikely time in the morning, the fact that I was awake already makes it a rare coincidence. The sale included the GeminiJets British Airways Concorde in the Landor C/S G-BOAB. Of course, I snapped it as quickly as I could, fingers shaking and all...
When I got home, I discovered the model was in some pretty rough shape with a couple of notorious paint chips and a lot of dirt spots attached to it. Nonetheless, It was Concorde in the British Airways Landor livery, and it looked salvable.
The paint chips ended up being well hidden, but of course, the scars can still be seen if one knows where to look. The model cleaned up amazingly well, and with some car wax the finish looks like new! I am satisfied.
I've wanted a BA Landor Concorde in 1:400 scale since I started collecting in 2009, but it was not until about 3-4 years ago that I committed to hunting one down. During that time I have only seen it pop up twice on eBay: one was a Herpa one, but the auction smelled fishy (shill bidding, with an immediate follow-up offer to buy it after the winning bidder defaulted...) so I let that one go (regret a bit, but not too much...). Then I recently got outbid on a GJ one that went for $90+. Not an outrageous price, but I knew an opportunity like the one I'm sharing with you here would likely come down the road, so I decided to keep my money (I'm so glad I was right). During the same period, I also saw one come out on a Waffle sale about a year ago for cheap, but I guess I don't need to tell you what happened with that one (survival of the fittest in this game my friends!)
So in this post I am focusing mainly on the hunt part of this tale and the satisfaction of finally scoring without breaking the bank! (I am a big opponent of the normalization of paying small fortunes for models - not saying that have not done it, but I am bloody glad that this was not one of those cases!). I still have to find the time to organize my thoughts and put down why the Landor livery makes me experience so many good emotions, but I will tell you that a huge void in my collection has been filled. Sure, there are still many rare sold-out models high on my most-wanted list, but at this point in time I am extremely pleased to say that all the absolutely-must-have grails (that have been produced, that is) are on property, and it feels so nice! I have not been this excited with a model since 2009 when I was chasing down all the Viasa releases from 2007.
Finally, I have been aware for some time of the fact that GJ incorrectly used the Chatham Dockyard font on this model, I also know that the Herpa version is superior, but having this fixed-up GJ example sure beats the alternative for me.
Before and after: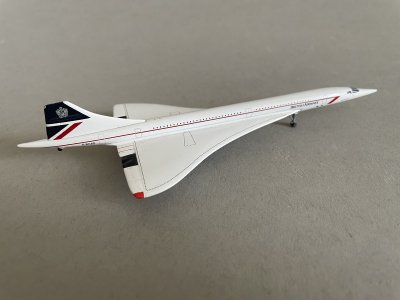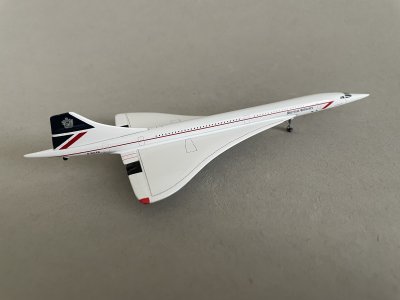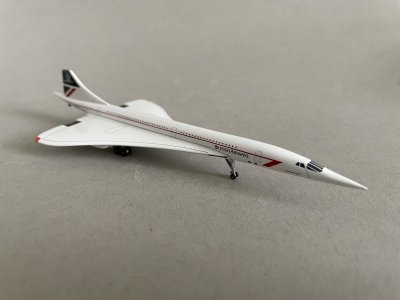 Some selected pics of the first official photoshoot: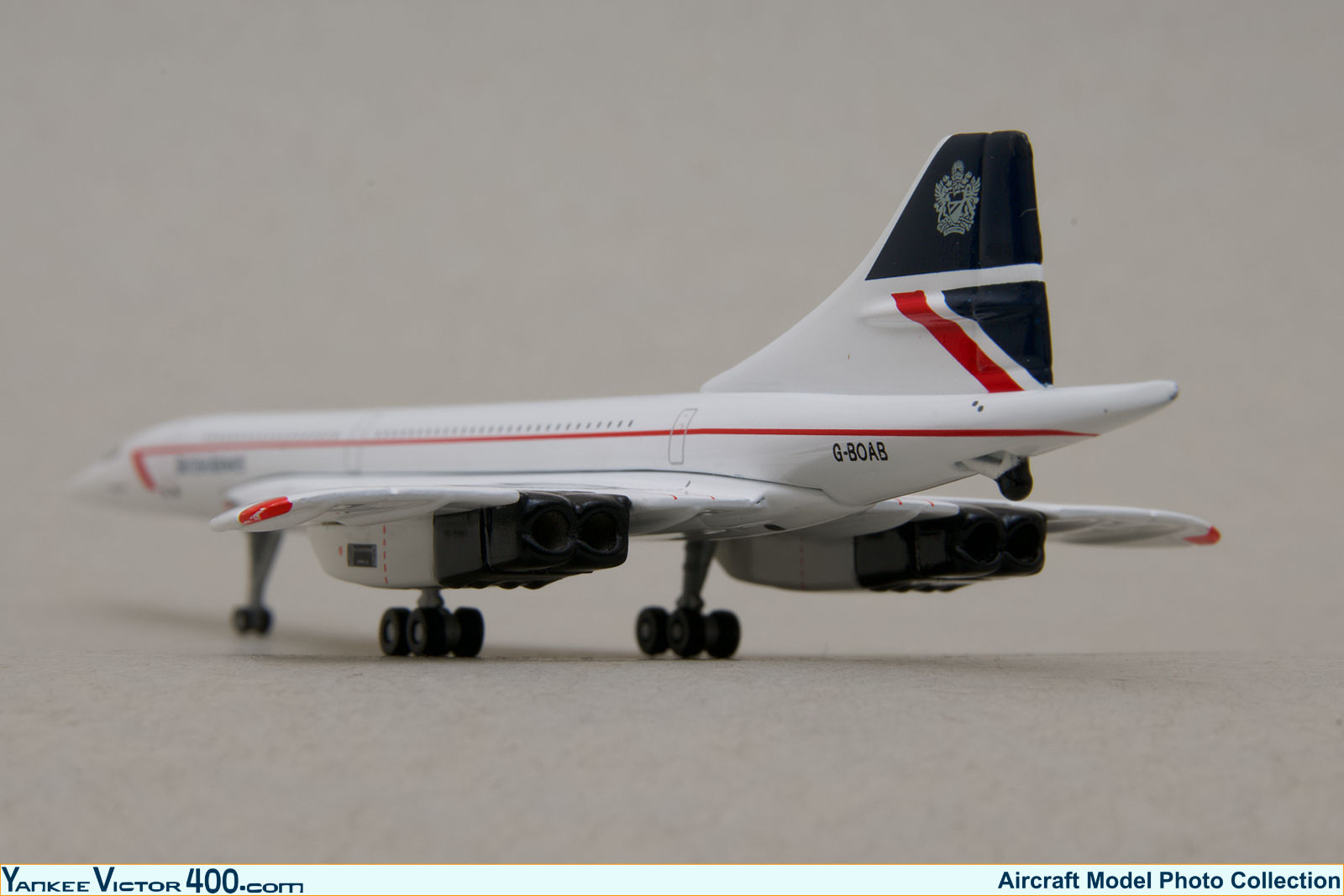 Then I took my Landor fleet to take a group shot, something that I don't think I will do again in a good while.
Though I did not have a diorama ready to receive this model, I did take some nice in-flight shots of it. It looks splendid in its natural habitat!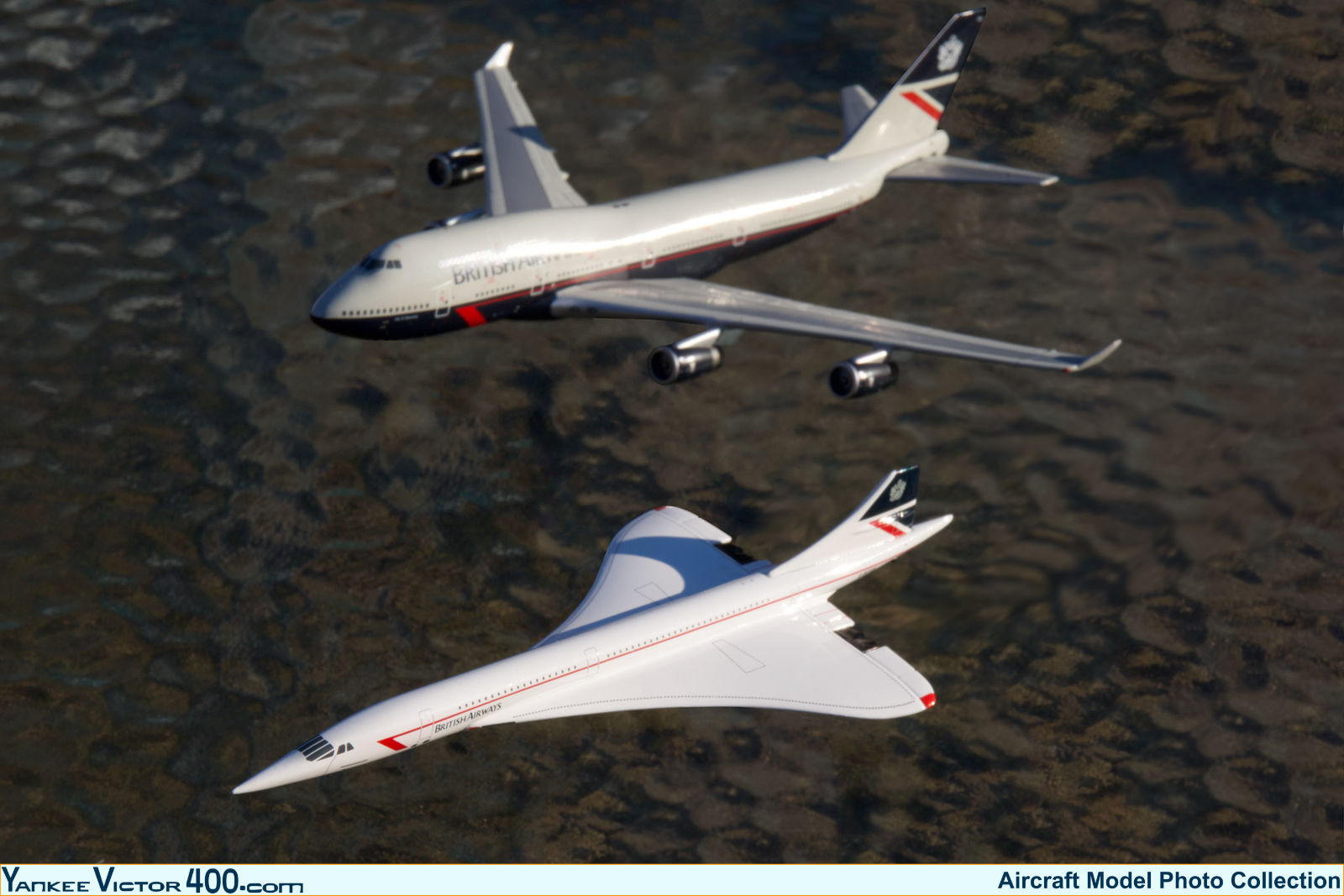 Finally, I decided to make a video using some of the best pictures from this series of festivities that have been taking place to celebrate the arrival of G-BOAB to the collection.
There are some other nice pictures that I have not gotten around to processing, but for now I hope I successfully rubbed off some of the excitement that I am experiencing with this new arrival with you! Happy collecting everyone! let's keep enjoying our models to the fullest!
Last edited: