A sudden drop of the future release info, it looks like Phoenix has also joined the "future release but no promise" party.
anyway, few of them we have seen from other brand's release - the ANA Eevee Jet and the Qatar F1, two new ones- including Korean Air's BLACKPINK EXPO promo jet.
should be interesting.
Here are the photos:
ANA B777-300ER "EEVEE Jet NH" JA784A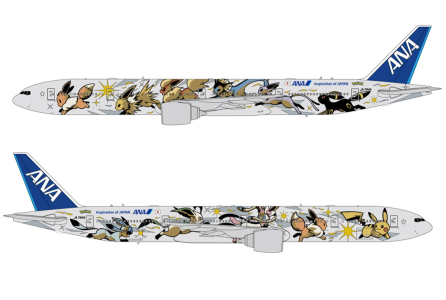 Qatar B777-300ER "Official Global Airline Partner of Formula 1" A7-BEL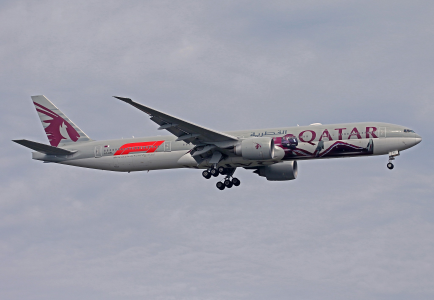 Korean Air B777-300ER HL7203 "We Are Our Pride"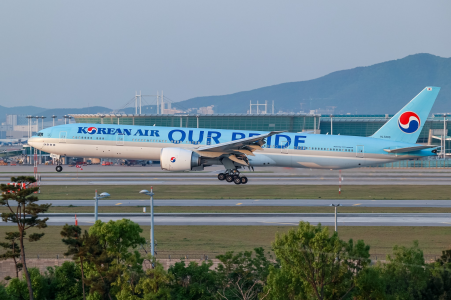 Korean Air B777-300ER "BLɅϽKPIИK + World" Expo Livery HL7204