Currently, my collection consists of 422 models: 264 Gemini Jets, 103 Aeroclassics, 29 NG Models, 12 SMA, 9 Panda, 3 Phoenix, and 1 each JC Wings and Jet-X.
What I really wanted to do was post a photo of each model. For now, I'll just post the photos of the smaller components of my collection:
First, my only JC Wings model:
American 727-223 N6805, released December 2019: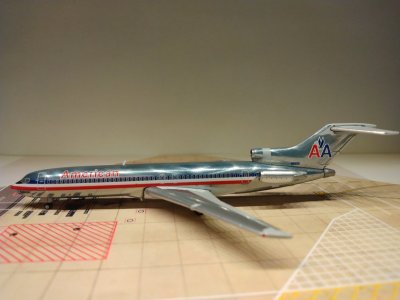 My only Jet-X model, Braniff 727-27QC N7276 in 2 tone green flying colors, released August 2001: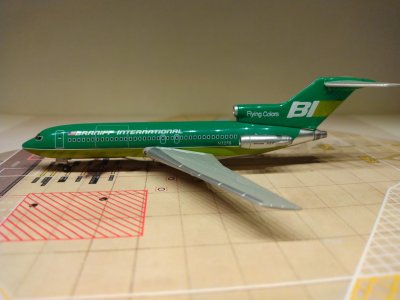 Next will be NG, by airline in alphabetical order:
Alaska 737-890WL N512AS "Spirit of Boeing" scheme, released February 2021: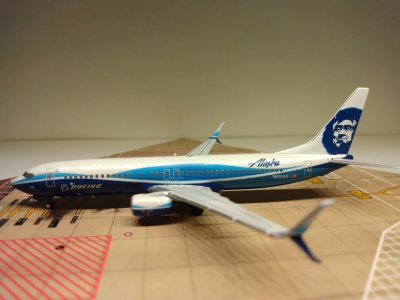 Alaska 737-890WL N538AS "Star Wars, Galaxy's Edge scheme" released November 2022:
Alaska 737-890WL N565AS in current scheme, released May 2020: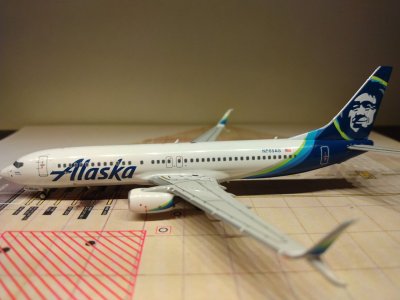 Alaska 737-990WL N487AS in "OneWorld" scheme, released August 2021: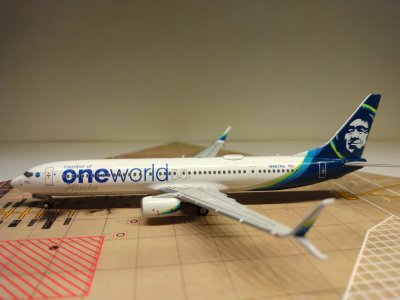 American 737-823WL N838NN in "OneWorld" scheme, released March 2022: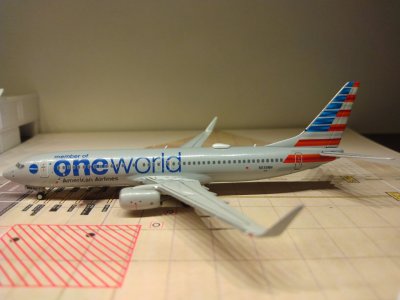 American 757-223 N679AN in "Flagship" retro scheme, released September, 2021: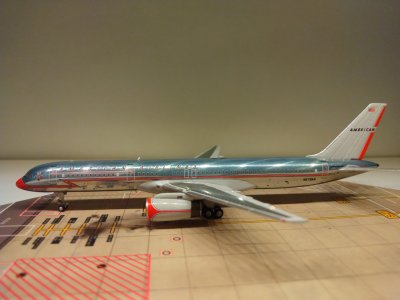 American A321 N144AN, released January 2020: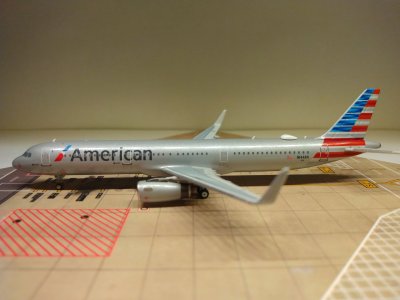 American A321 N167AA "Flagship Valor, Medal of Honor" released August 2022.
Last edited: