As someone who has no real experience in any sort of modeling or collecting (something I am attempting to get into with both model aviation and model trains) I have a few aircraft which have a broken bit(s). I am not sure what to look for in the sense of glue or paint (I'm assuming there are ways that one could fix minor paint issues). I also have an interactive 8i which does not hold the cargo doors (they are too loose when placed into the model).
NG UAL 777-200ER with a fuselage paint chip (purchased used)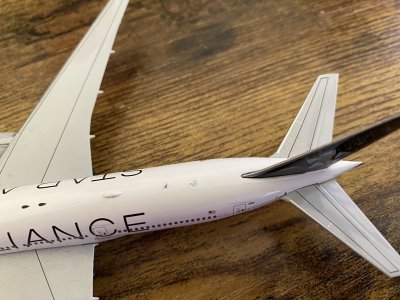 Aeroclassics Spirit A319 with a nose paint chip (purchased used)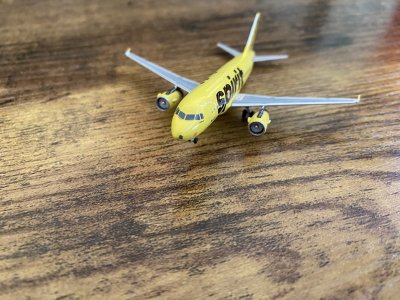 Gemini Jets Emirates 777-300ER with paint chip on both sides of tail (purchased used)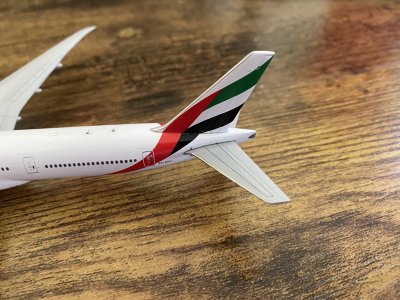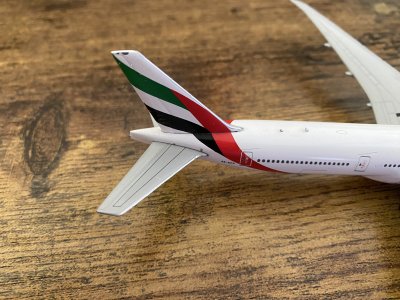 NG DAL 757-200 with broken landing gear and engine, bent landing gear, unknown location of second wheel (likely vacuumed unfortunately), (Purchased new but I accidentally hit it which caused it to break when falling)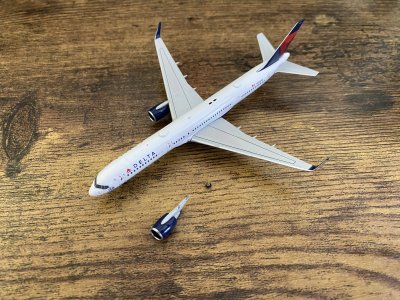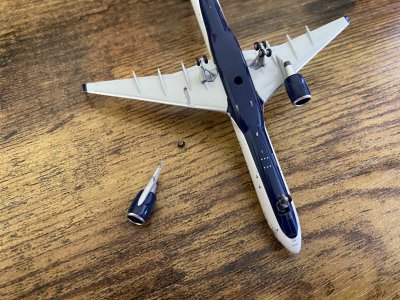 Gemini Jets Cargolux 747-8I with broken engine and loose cargo doors (purchased at a model train show of all places, purchased new)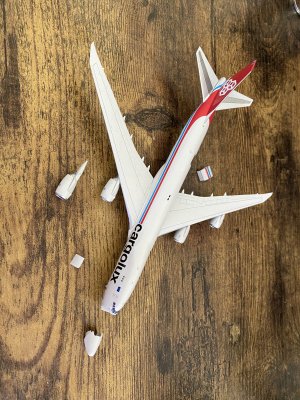 Does anyone have any recommendations that could help in any way with any of these?