So I just check out my 77W collection and I notice one with an absolutely dreadful nose - the Aviation400's Cathay Pacific B-KPB "The Spirit of Hong Kong". I think the pictures below will tell how bad it is.
B-KPB nose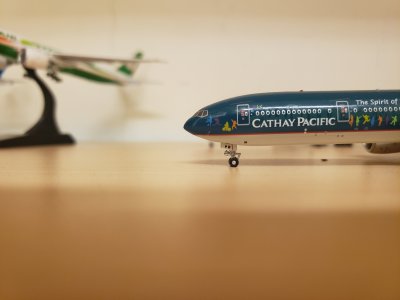 Normal Aviation400 nose (B-18007, China Airlines - Boeing livery)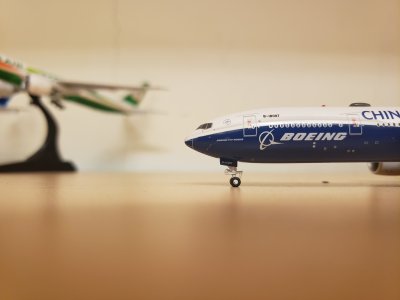 Phoenix nose (B-HNR, Cathay Pacific standard 1994 "Brushwing")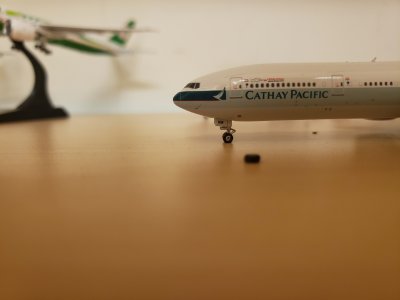 JC Wings nose (777-300 B-HNS, Standard 2015 "Brushwing")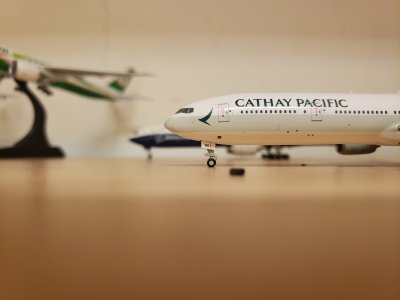 I wonder if that's something I can fix by myself?
Oh and here is my tiny collection of 777-300s
The one on the stand furthest from camera is JC's N6015R in official Boeing livery.