Thought I would put this together and show case the Air Canada 767 livery history and take a look at a plane that is very nostalgic and burned into my memory. Will go over the liverys it wore past and present but without further ado lets start
Starting with the AC 767-200 originaly delivered in 1982 the plane would operate all the way up to 2008 and be the sole 767 type in the fleet until the arrival of the 300ers in the mid 90s. The 767 in its original livery would also be the plane to take part in the famous Gimli glider incident.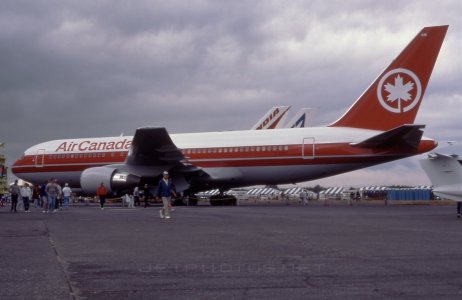 Later into the 80s the ac livery would receive a small change adding a thick red cheatline to the livery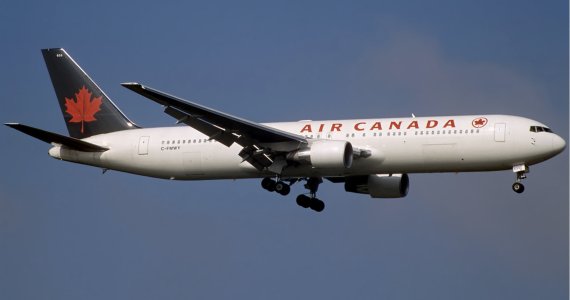 Into the mid 90s ac would release a new livery and the ac 767-300 would be delivered in it. The livery would last be painted off the ac 767 in 2009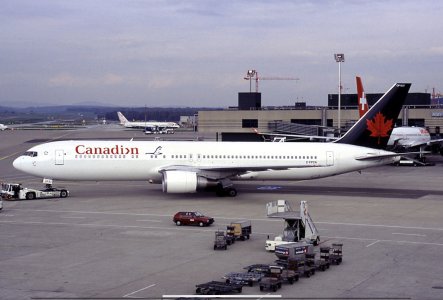 when merging with Canadian airlines some aircraft did have a transition livery, many new 767-300s were taken on from Canadian.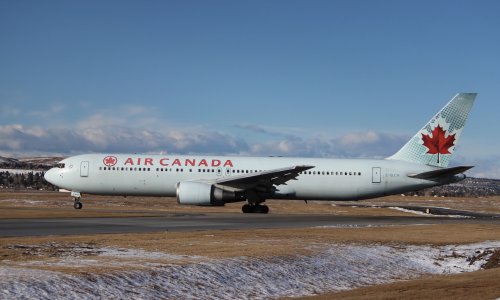 2004 would see another new ac livery the tooth paste livery. This was always my personal favourite on the 767 and have plenty of memories attached to the particular combination.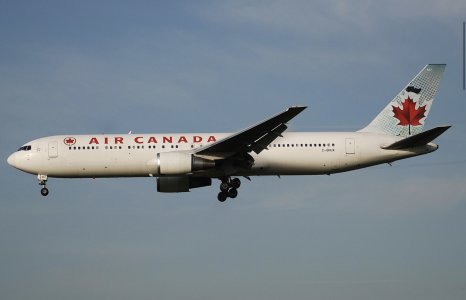 A transitional livery did exist in this time frame Canada aswell worn by many types in the AC fleet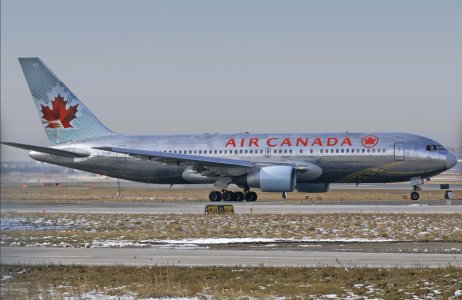 In 2005/6 AC would briefly experiment with a chrom paint on one 767-200.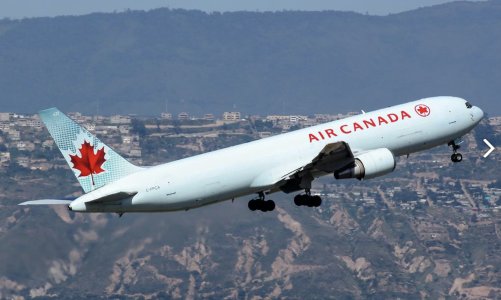 In the present day the ac 767 lives on two of there cargo aircraft wich were not painted into a new livery after being painted simply patched up, would love to see a model of it. a rouge 767 got the same treatment
However a few brand new 767fs have got the new livery, no passenger 767 ever got it.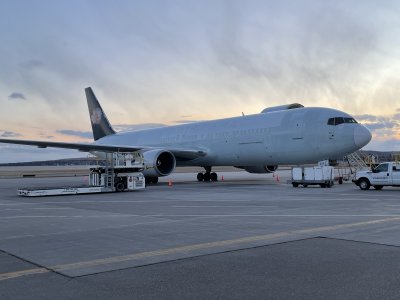 Cargo Jet still has a 767 featureing the livery (sort of)