2022 was quite the highlight in traveling for me! I didn't do a lot of flying and plane spotting (mainly because of work). However, majority of the flights I went on were an absolute treat! On top of it, I went to some incredible aviation events this year. Here are my highlights!
Sun 'n Fun Airshow 2022 (April, 2022)
This event felt a lot bigger than last year (2021). There was a lot more to see on display and performances. The air performances were an absolute highlight of the show: ranging from the F/A-18 Super Hornet, the A-10 Warthog, the Thunderbirds, and many more!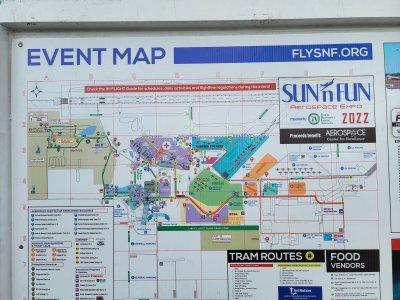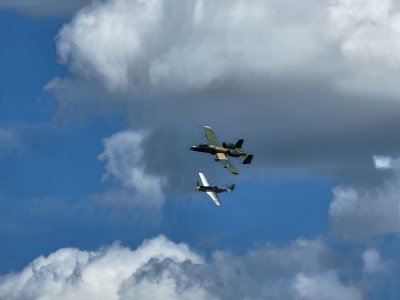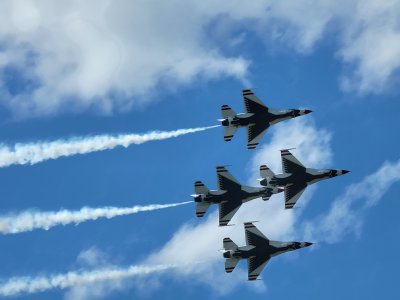 My first A220 flight (September, 2022)
This was my second time flying Breeze Airways. Sadly, my experience with them hasn't been the greatest due to the amount of delays and cancellations with them. However, I was finally able to fly on their brand new A220 (former C-Series) on my return flight! The plane was fantastic. Roomy, comfy seats, quiet, modern, large windows. A lot better than their Embraers!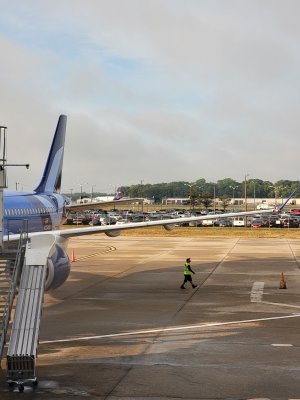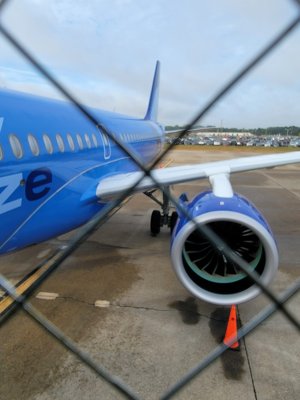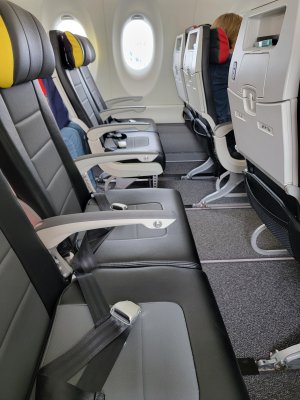 Flight Info: MX4129 | N204BZ | A220-300 | Seat 12F
Orlando/Sanford Airshow (October, 2022)
This was my second and last airshow of the year. Interestingly, they advertised it as "Orlando Airshow." However, it
technically
wasn't in Orlando. Rather, it took place at Orlando-Sanford International Airport, which was just outside of Orlando. The show wasn't as big as Sun 'n Fun (it was
VERY
small). Fortunately, the air performances were incredible: ranging from famed performer Michael Gullion (is that how you spell his name?), the F/A-18 & F4U, F-22A Raptor, and the Thunderbirds performances. They were definitely the highlights of the show!