Sadly, FedEx has retired all 7 of the remaining DC-10-30Fs immediately after the 2022 peak season. 5 of them are currently at Memphis (N306FE, N307FE, N311FE, N316FE and N321FE). There are currently 2 at IND N313FE and N319FE. the last revenue flight for N313FE was flight 151 YYZ-IND on 12/29/2022 arrived at 11:46pm and N319FE's last revenue flight was Flt 1601 DFW-IND on 12/30/2022 arrived at 01:09am. They will soon be making their way to VCV (Victorville, CA) to be placed in storage and most likely will be scrapped.. N319FE is scheduled to leave IND on January 6th departure at 12 noon local time. N313FE is scheduled to leave IND on January 10th also for departure at 12 noon local time. I do have some photos here to share (all photo credits to my good friend John Giambone)
First we have a shot of N313FE and N319FE sitting together at the far west end of the IND hub ramp: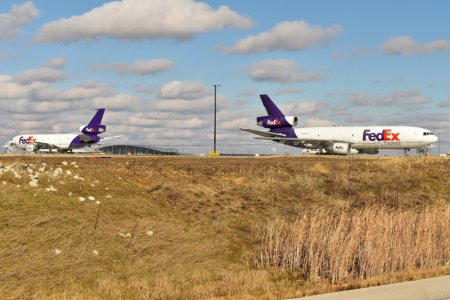 2 shots of N313FE including a close up of the tail: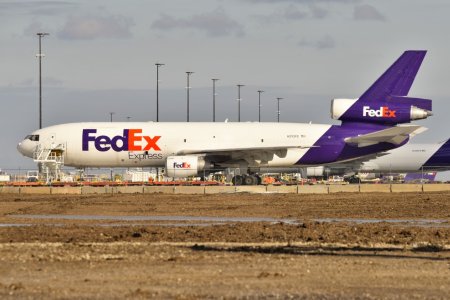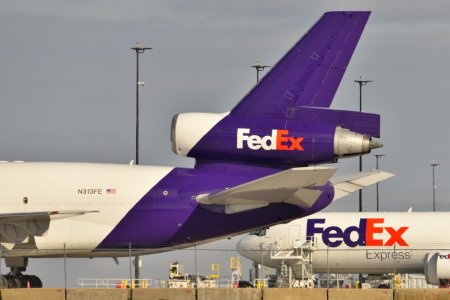 4 shots of N319FE, including close up of the tail and also the nose: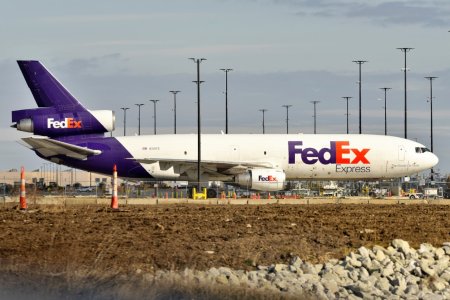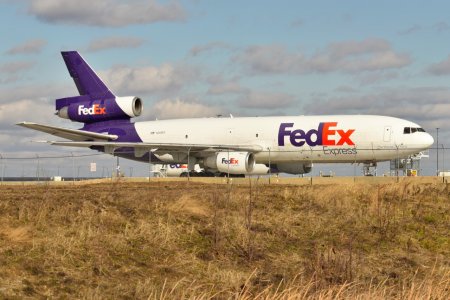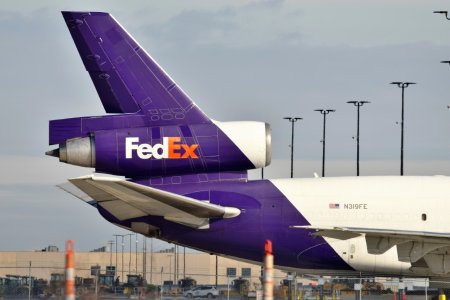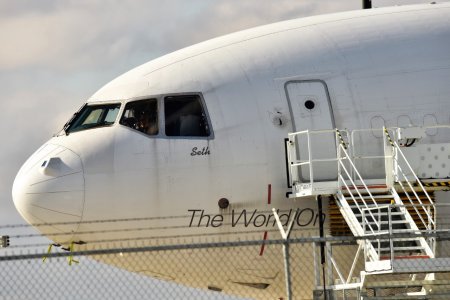 This is very sad for me, and I will miss seeing the beautiful DC-10s here every day. Not sure when the other 5 are leaving MEM, but I would assume that they'll all be sitting at VCV by the end of next week awaiting their fate.
Last edited: