Hey guys,
Because I live just 20 min north of Copenhagen, Denmark, SAS has an important role in my collection.
Here is my current SAS collection:
First is the DC-3 made by Aeroclassics (AC)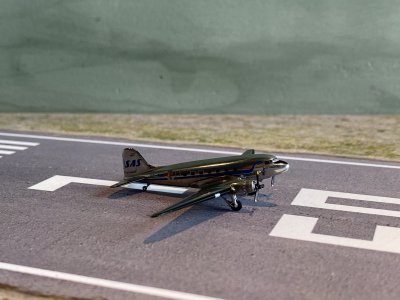 The CV-440 in bare metal. Also made by AC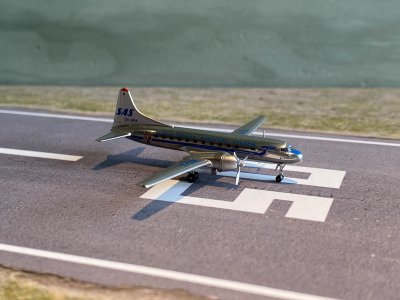 The CV-440 in the newer white scheme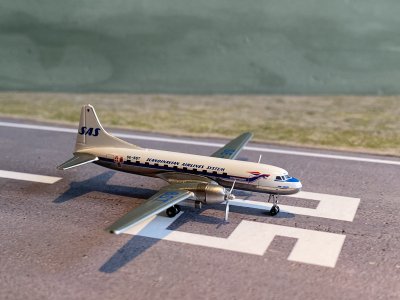 Vickers Viscount made på AC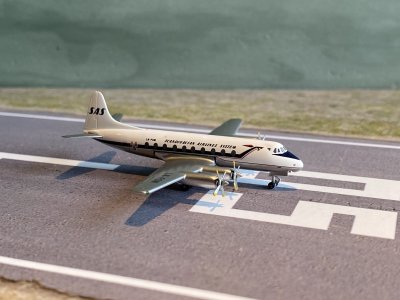 DC-4 made by AC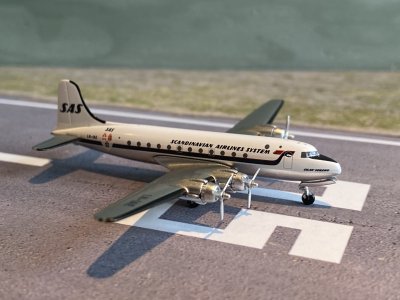 DC-6 made by AC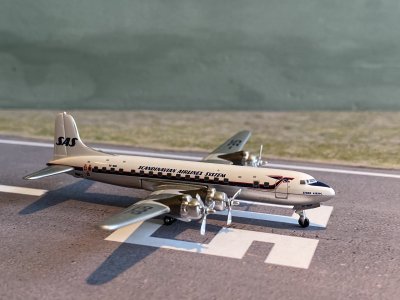 DC-7 made by AC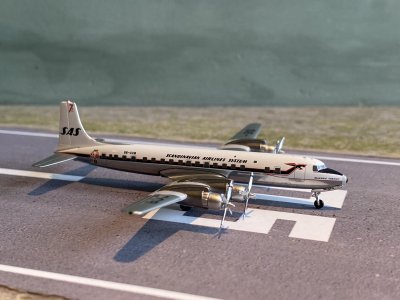 SUD Caravelle made by AC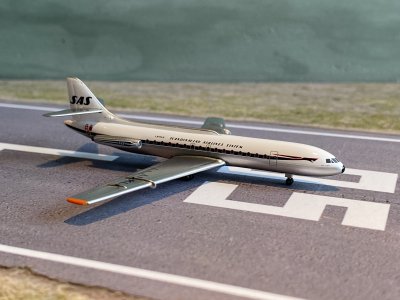 Convair CV-900 made by AC. Think they were leased from Swissair.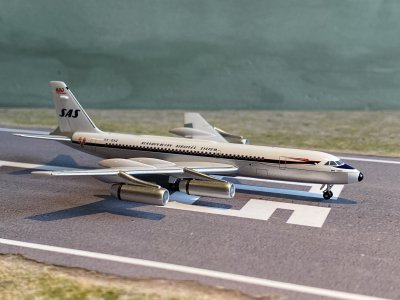 DC-8 made by AC. I am still missing the very rare "Sky freighter" of this version.