Out of curiosity, is there anyone else experiencing models turning yellow?
Yellowing is a common problem with white (plastics, enamel and acrylic paints) in scale modeling, but I don't see many discussions in the 1/400 diecast world - I take it because the used "whites" are oven baked spray/dipping laquers which seem to be less prone.
While digging through a spares box some time ago I realized one of my AC PA A300s turned yellow while the other didn't.
Now I just discovered that my AC Thai DC-10, HS-TMA is also affected - and this one I wanted to put back up on display again.
Anyone else having yellowing models?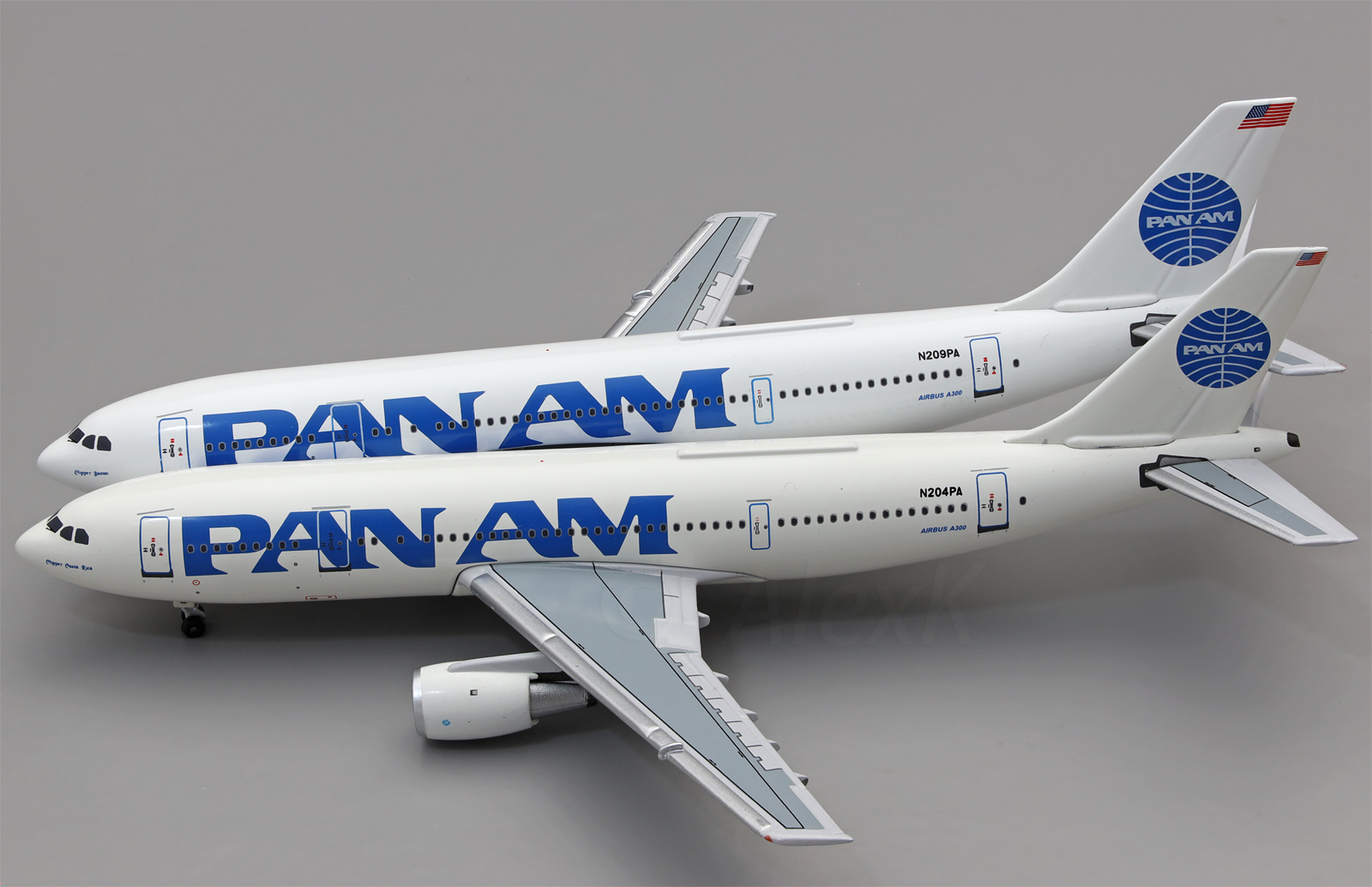 204209
by
AlexK3800
, auf Flickr
hstma
by
AlexK3800
, auf Flickr