Hi! I'm planning out a fictional Australian airport but before I start I need some opinions.
first of all how should the runway be set up, horizontaly (top or bottom), or vertically (left or right).
second of, should I use the Gemini jets terminal building or not, since if I don't use it I have more freedom when setting up the layout.
what are your opinions, why or why not?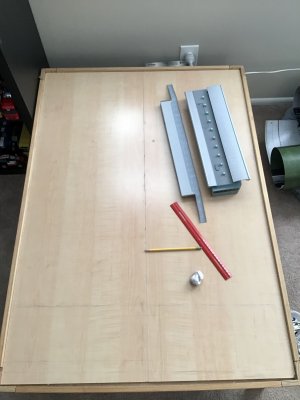 Pls comment your opinions down below 🙂