Hello everyone! In the last year now, I have grown a strong fascination for retro aviation, a lot of it having to do with my hometown airport of Sioux Falls. The history I have found is quite fascinating and I am certainly interested in doing other airports in the future. Here's a wishlist of various US trunk and local service carrier models I would like to see made that have never been released. Additional models will be added in the future, but here's a brief list of the ones I really want:
1 - North Central Douglas DC-3
North Central is my favorite retro airline, and its representation in 400 scale is a bit low. Only eight models have been released: 2 Convairs (a 340 and a 580), and six DC-9s (2 -50s, 4 -30s). One model that has surprisingly been overlooked is the DC-3. The White Top Feather is one I am eyeing the most.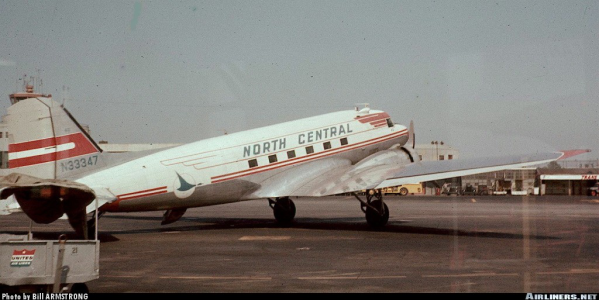 One in the aqua livery did exist, but it was used for corporate transport by this point. This I wouldn't mind seeing either.
2 - North Central DC-9-30
Several DC-9-30s have been made with NC colors but never with the gold trim, which only lasted for a few years.
3 - Mid-Continent DC-3 & Convair 240
How has Mid-Continent never been made in 400 scale before? Both the Convair and DC-3 would be great models to make.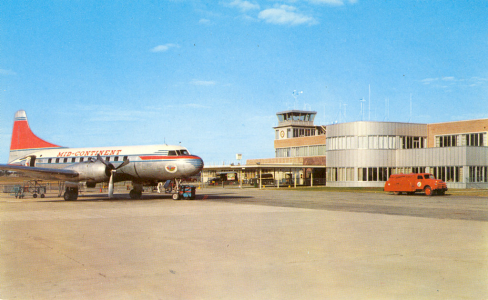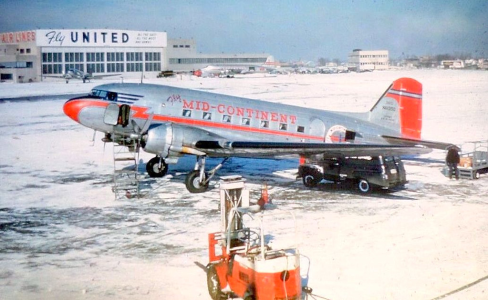 4 - Ozark DC-3
Ozark is another airline that could use a few more releases. As I type this we recently got a DC-9-30, but something like a DC-3 wouldn't hurt: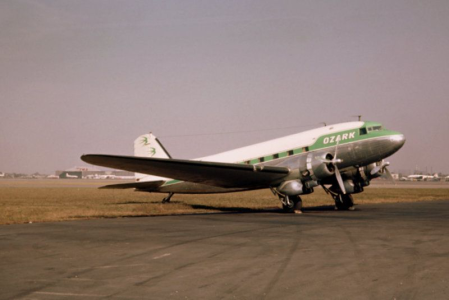 5 - Republic DC-9-50 Herman
After doing some digging, it baffles me that a Republic DC-9-50 with Herman colors has not been done. Plenty of Series 30s have been made so why not a Series 50?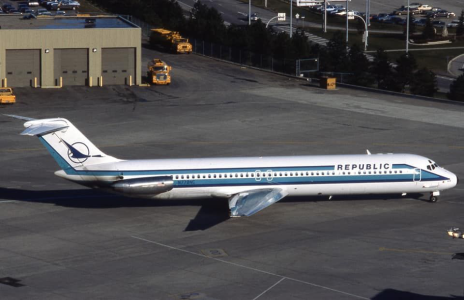 And that's all for now. Feel free to leave your US retro airline wishlist suggestions below!