Good morning/afternoon/evening!
Aviation400 has once again surprised us with a new announcement of releases coming in the future. This means they're pretty much done with their previous announcement, and most likely shipped out the models to retailers. This current announcement has a bit more diversity to airlines. Though, the Boeing releases are all B787s.
Just to note, all concept artwork are linked to JetCollector. The list may be updated if there are additional announcements on other retailer sites.
Edit: So I just found out Aviation400 has their own Instagram page...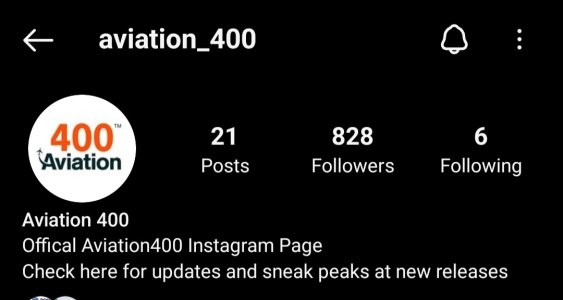 Airbus
Boeing
Last edited: