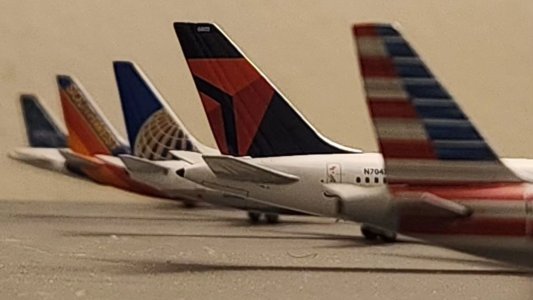 Soon, I'll be starting a new fictional airport. This airport is set in Florida, particularly the west coast near the Gulf. I'm still planning it out, and hope to start at least this weekend. I haven't figured out a name for this airport yet.
The airport has two concourses, planning to have around 20-24 gates. No idea on which airline will use which concourse, but will come back to it when the apron is done.
As for cargo, well you know the primary users lol. But I do plan on adding Prime Air.
That's all I have for now