If I recall correctly, I posted this on Facebook a while back, but I don't think it got a lot of attention (the algorithm didn't like it
), but
I think
it is interesting enough that I will give it a second chance.
This is an "ANA Precision Models" (Hogan/Herpa) Boeing 747-481D in the landing configuration. In typical Herpa fashion, the mold itself is not ultra-sharp, but in contrast, all the detail of the flaps deployed is superb. The runway itself is also very precise (minus the rubber stains).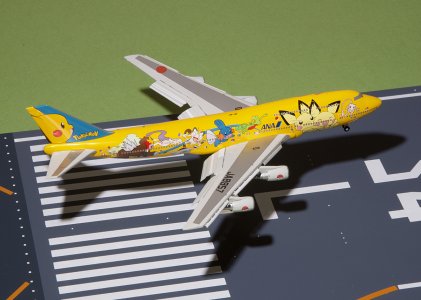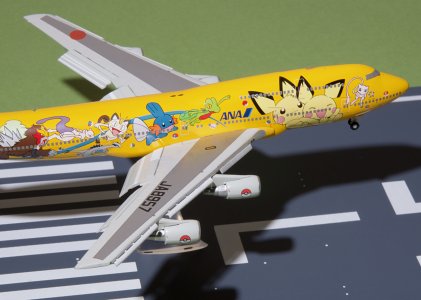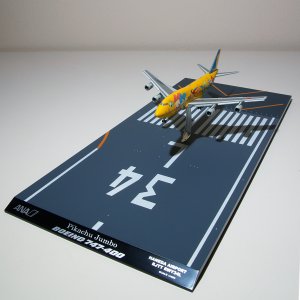 A few years after receiving this model, I got to spot it at Haneda: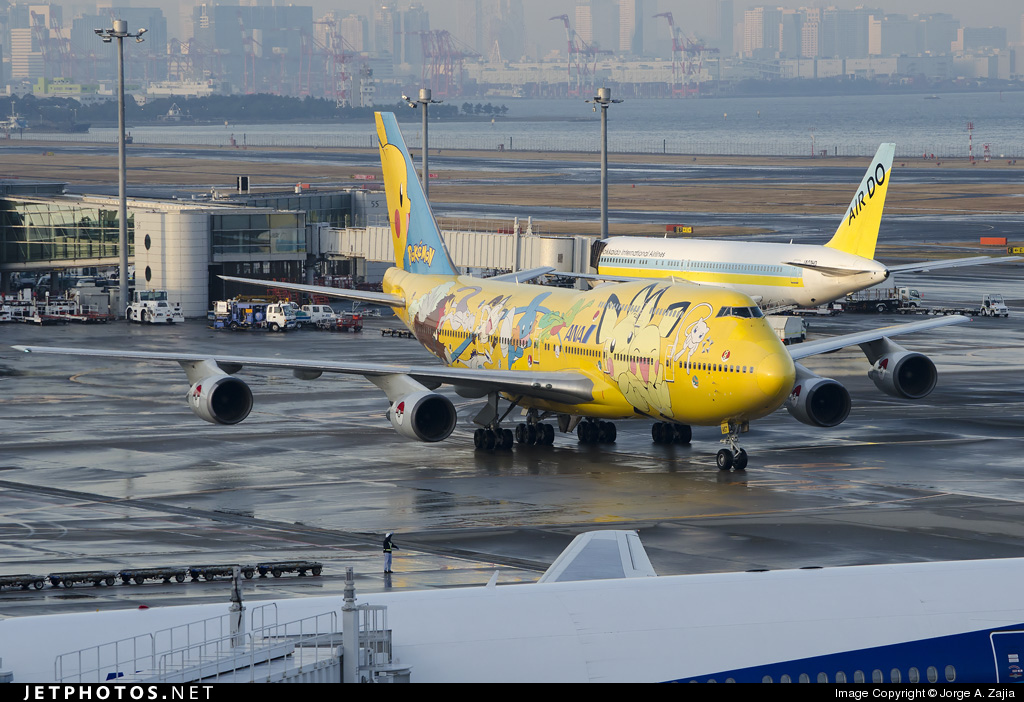 One last thought that I have been keeping to myself for a long time. I understand this is a 10+-year-old model, and I'm not even sure if Hogan/Herpa is still producing airline-exclusive models using this mold (I know they made that Cathay 744 with the JC mold). But if the Japanese and the Germans were okay with airplane models looking like, well, airplane models (as in a bit toy-like, not ultra-perfect), those of us that are okay with settling with less-than-stellar molds from time to time are in good company.
Last edited: