Here they are!
Here are the photos of this months arrival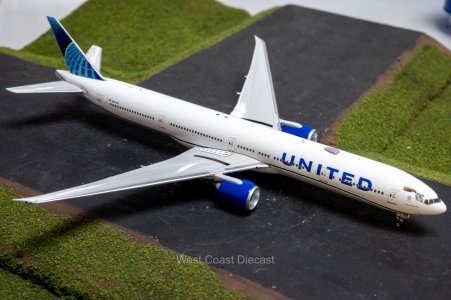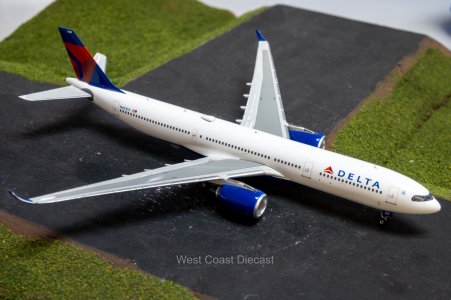 You can order them here if you would like
Welcome to West Coast Diecast! Official Retailer of NG Models, Gemini Jets, JC Wings, AV400, HYJL Wings, Panda Models, and Fantasy Wings Based in Vancouver BC Canada Worldwide Shipping! Customs Models? We do that Repair Models? We do that too!
westcoastdiecast.ca
(best prices in Canada)