Hi All!
Here are the recently announced releases by Panda for February 2023. There are a few gems in this set, and I am sure they will all be very popular. I also believe that this set includes Panda's first A320-100s in an airline livery, 6 years after the first two were released, giving us another active option in the -100 market. NG has also announced a -100 mould, but it is yet to see the light of day and even then I doubt it will be used much. Are there any A320-100s you want to see made? I would love to see Panda release a BCal, BA Landor and some AF examples in the coming months.
Air Canada Airbus A320-200 C-FFWN "Symphony of Voices - Commemorative 65th Anniversary" Colours. With "Star Alliance" Logo
Air Canada Jets Airbus A319-100 C-GBIA "2004s" Colours. With "Star Alliance" Logo
British Airways Airbus A320-100 G-BUSE "United Kingdom - Union Jack" Colors.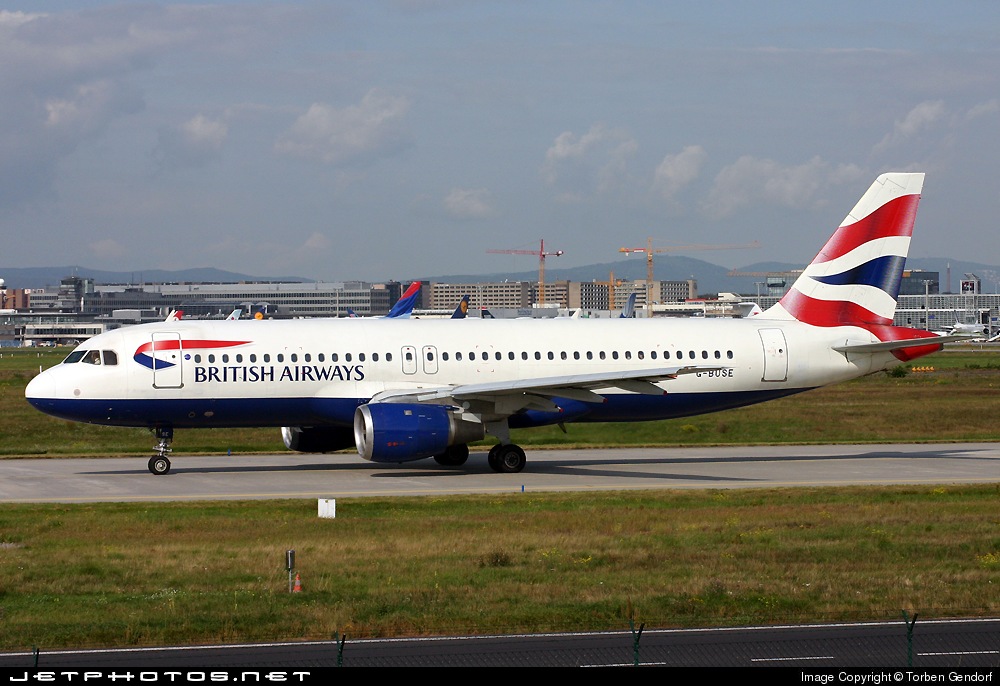 British Airways Airbus A320-100 G-BUSC "British Olympic Association" Colors.
(I'll add pictures of the models when they become available without watermarks)
(All credit goes to original photographers on JP)
What are your thoughts on these releases?