Introduction
Among one of the more neglected regions in 1/400 scale would be the Greater Middle East and North Africa. You might say "that's false, NG is always releasing some Qatar's and Gemini loves Emirates so it's not neglected Abdul" Well, I'd like to point out that those are Persian Gulf airlines and the Persian Gulf is only part of the Middle East. The Middle East, and in this case the Greater Middle East and North Africa region stretches westwards from Morocco, southwards to Sudan and Somalia, northwards to Turkey and eastwards towards Pakistan. This gives manufacturers a wide array of choice to choose from, although I myself will acknowledge that some of these releases might be commercially nonviable to produce, but I wish to show people that these exist.
The criteria I'll use to include airlines within this wishlist if it's a:
- Flag Carrier
- Large LCC
- Airline of Significance to its Respective Home Country(For example, what Virgin Atlantic is for the UK)
The criteria I'll use to choose the aircraft of each respective airline within this wishlist if it:
- Forms a majority of their fleet
- Would be the only commercially viable aircraft of the airline to be produced as a model
- Doesn't from a majority of their fleet BUT is replacing parts of their fleet(Ex. FlyDubai's 737 Max's)
So with criteria established, let's look at what could be made from the Greater Middle East and North Africa
Algeria:
Tassilli Airlines
: Owned by Sonatrach, the state-owned oil company, Tassilli is primarily a domestic airline with a few routes to France and Turkey. The only viable model that could be produced is its
737-800.
No models of Tassilli seem to have ever been made in any scale so this could be a good start.
Air Algerie:
The Algerian flag carrier, it has yet to get any representation of its current fleet. Two viable models exist, its
A330-220
and its
737-800
, as they form the majority or only part of its long and short haul fleet. More likely to sell than Tassilli. The airline also has orders for the A350-1000 and the A330-900 so those will be models to look forward to.
Cyprus:
Cyprus Airways:
Flag carrier of Cyprus. Although an A320-200 was made by Aeroclassics in 2012, no model exists of the new livery nor of the 2015 revival of the airline. It only has 2 A320-200's in its fleet so the choice is easy.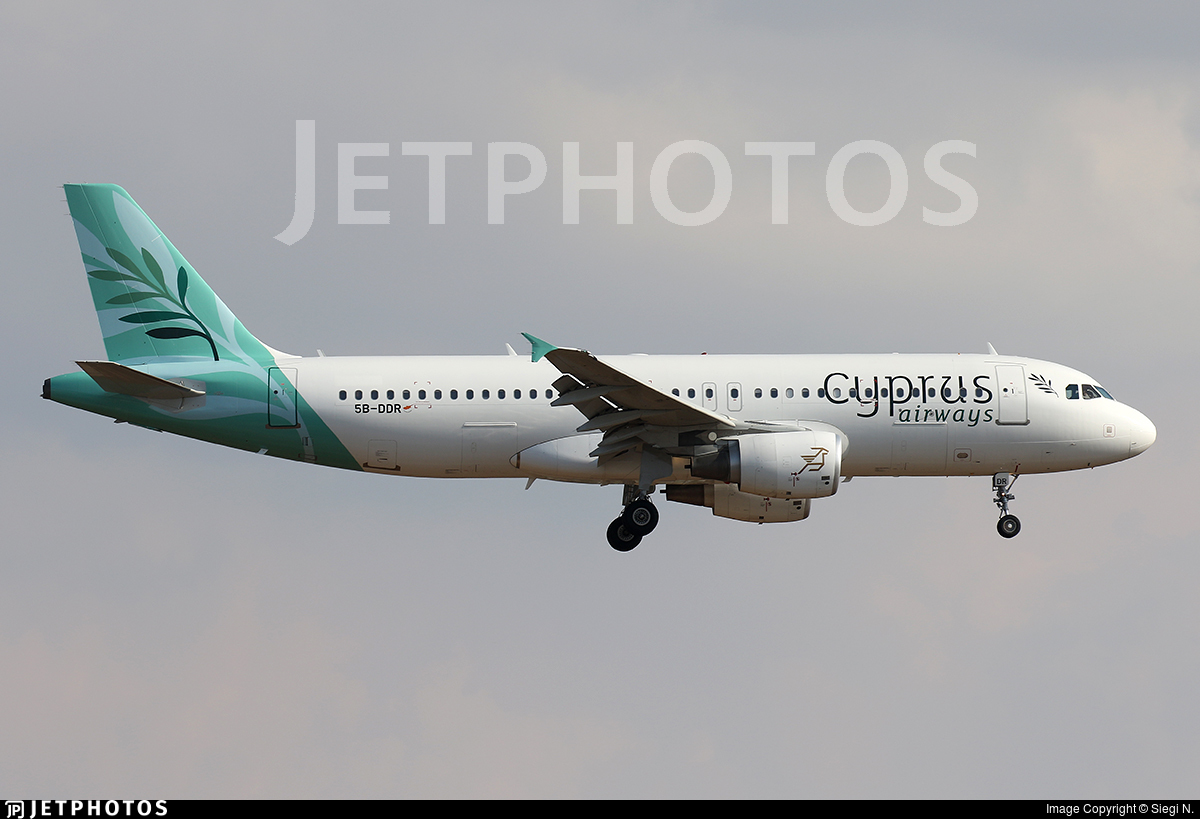 Egypt:
FlyEgypt:
A new Egyptian LCC, it uses a fleet of 737's to carry around the Middle East and parts of Europe. It has yet to get a single release in 1/400 so a
737-800
could be a good start.
Iran:
Iran has a very diverse air travel industry and for the sake of shortening this list, I believe it would be best to cover it as a separate post. I will link that to this post and cover it soon.
Iraq:
Iraqi Airways:
Although the Iraqi Flag Carrier has seen 9 models released about it, only 1 of those depict the modern post-2003 Iraqi Airways with that being a 747-400. A few viable models exist of the airline, its sole
777-200LR,
its
737-800
and its future replacements the
737 Max 8
and its
787-8
which are just starting to enter the fleet. An
A220-300
could also be produced however I would imagine it wouldn't sell that well.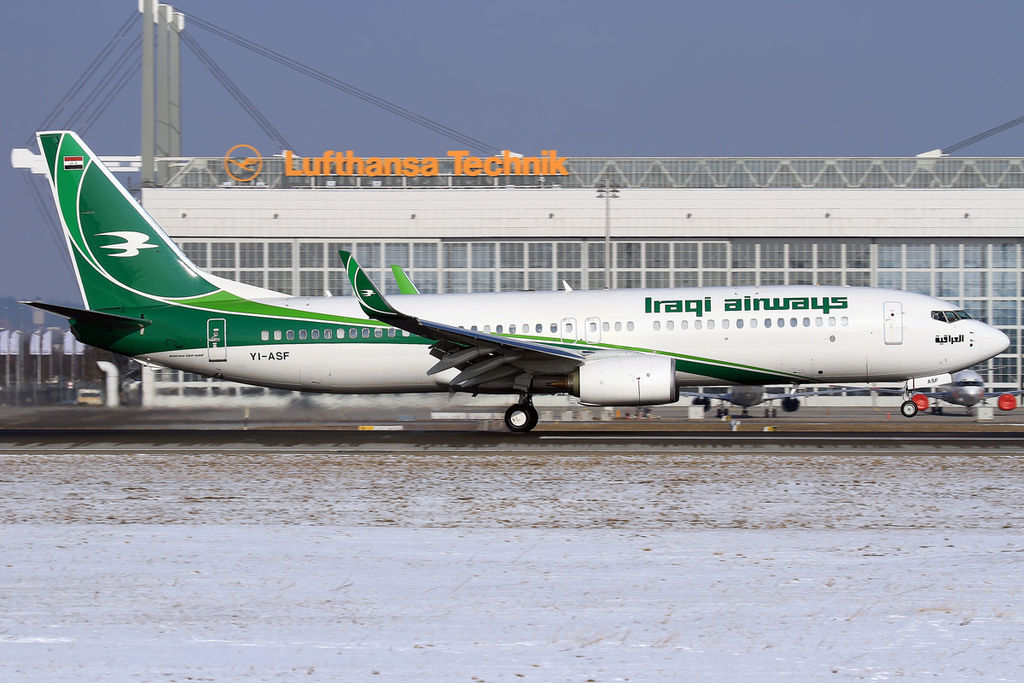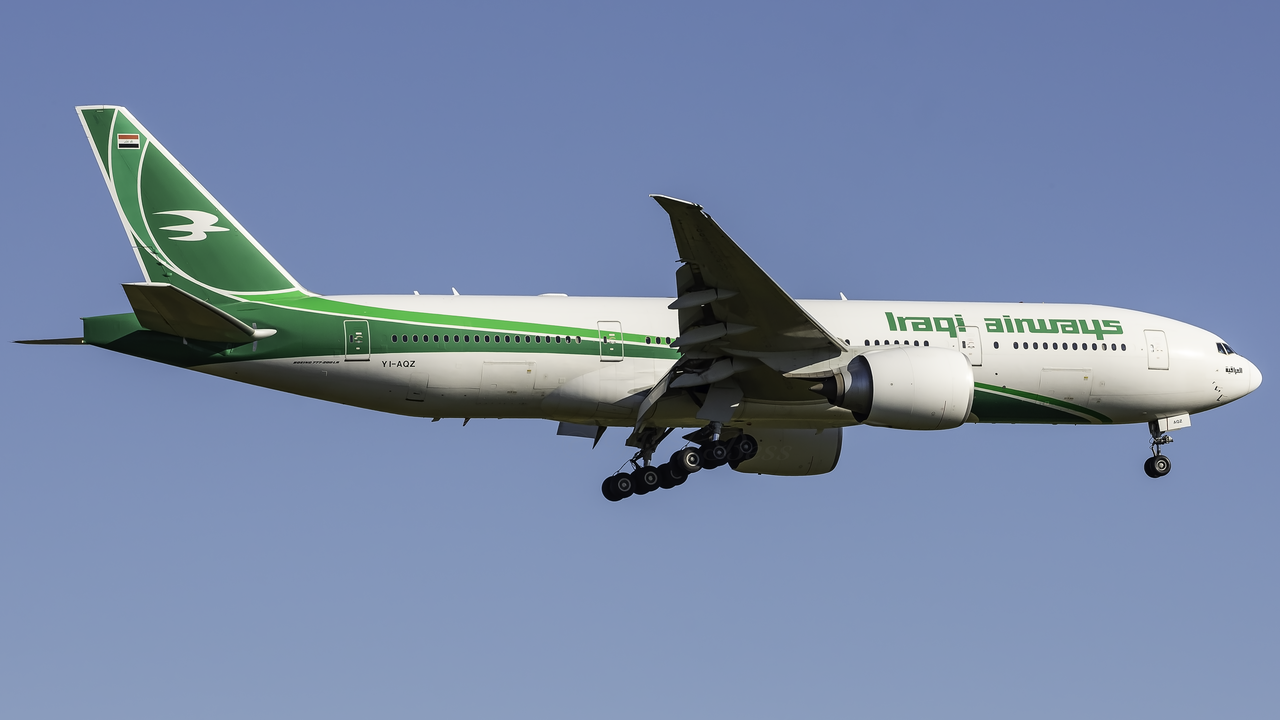 Fly Baghdad
: Iraqi LCC, mainly links Iraq with other Middle Eastern countries.
737-800
Jordan:
Royal Jordanian Airlines:
Although it has had decent representation within the scale, I have only included it to bring attention to its A320 family fleet, with their fleet including the
A319, A320
and
A321
. One of their A321's wears a retro livery so that could be a viable release.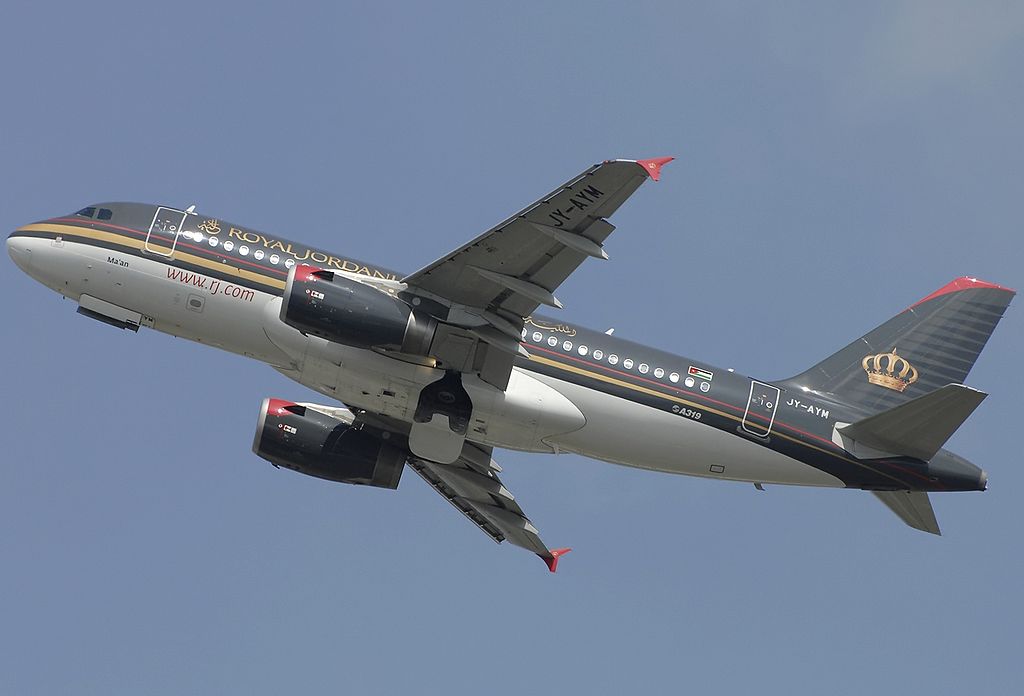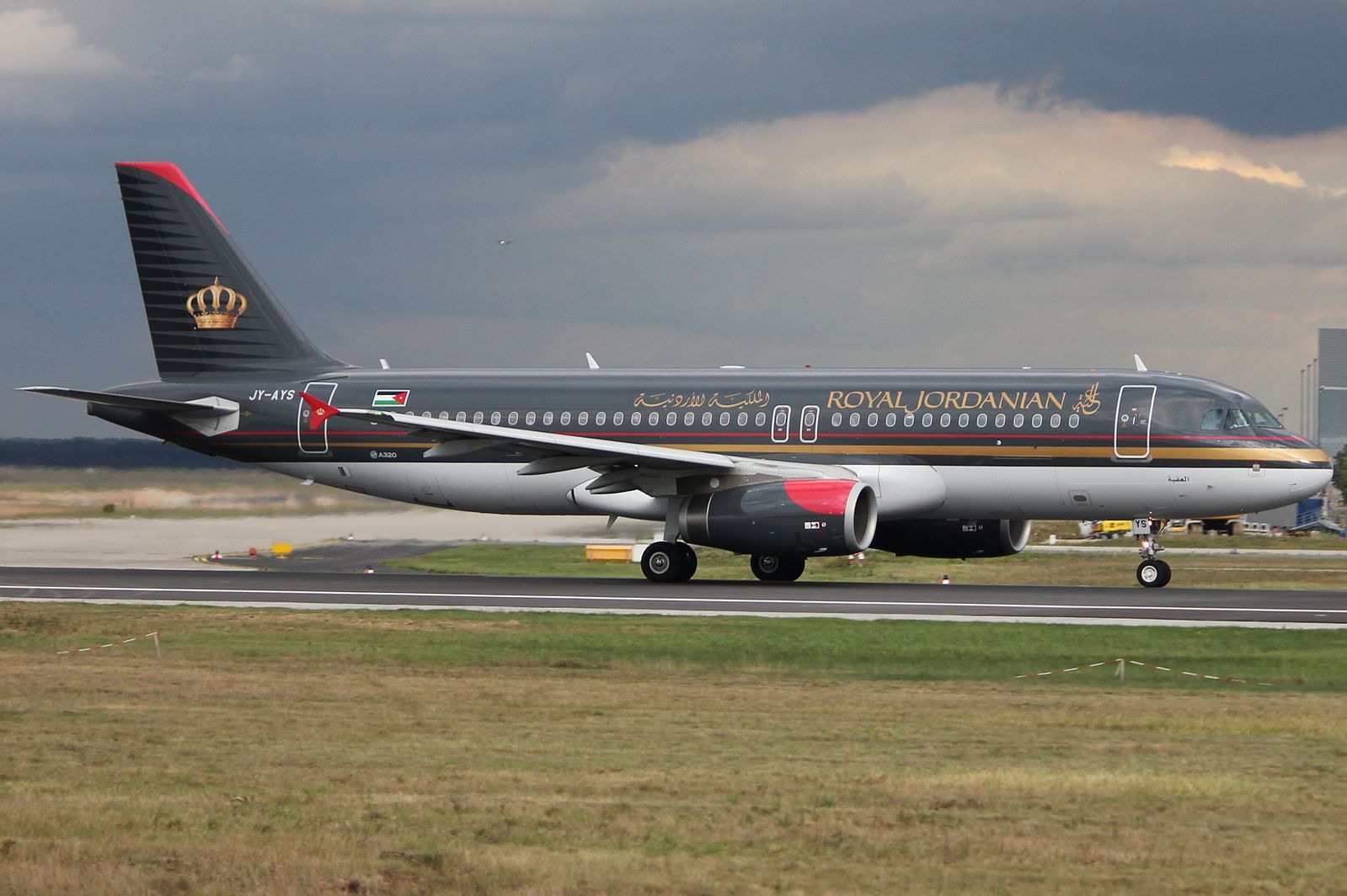 Kuwait
Kuwait Airways: The Kuwaiti Flag Carrier has seen its fair share of releases, but similar to Royal Jordanian, I wish to bring attention to the
A320ceo's
and
neo's
it operates.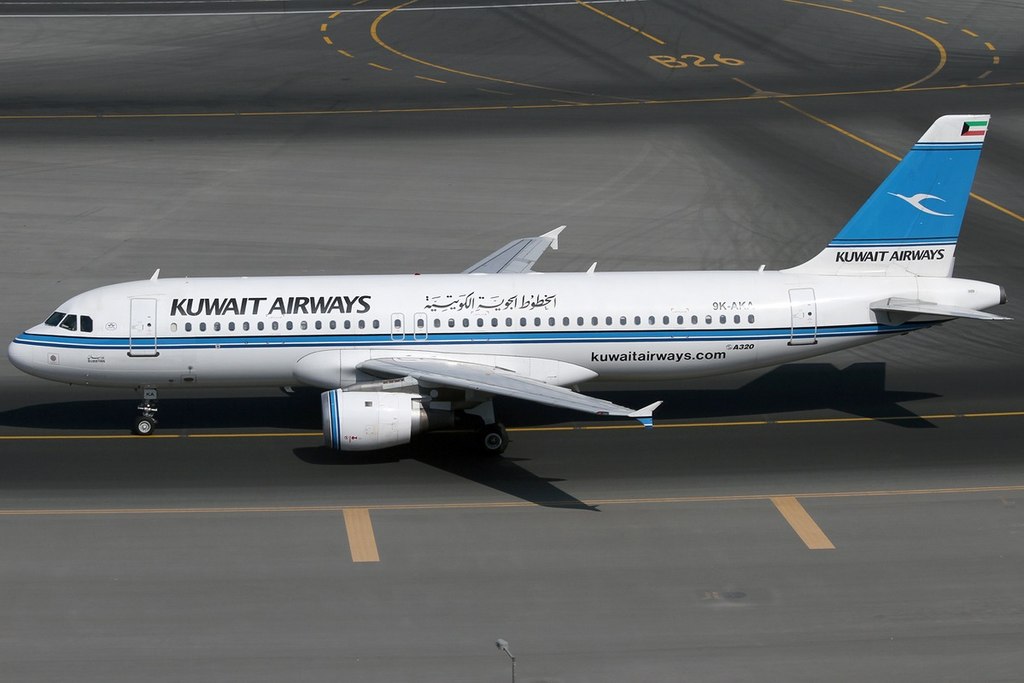 Jazeera Airways
: Notable for being the first privately owned carrier in the Middle East, it has yet to be released in 1/400(excluding the company exclusive model by Gemini), it operates a fleet of A320ceo's and
A320neo's
which are replacing the ceo's.

A Part 2 will be posted in this thread to finish off the wishlist.