So a while back, JFox/Inflight200 put up a Korean Air A330-300 for pre-order. Given my objective of collecting every KE widebody in 1:200 and having recently flown on their A333, I of course pulled the trigger.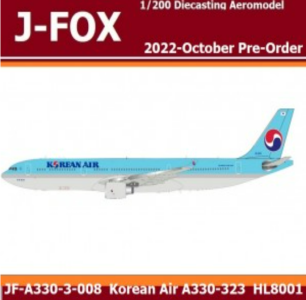 Final product images surfaced just recently, and I was instantly enamored with the impeccable mould and lovely metallic sheen; one lucky blogger who got his last week was raving on about how gorgeous the colors were in-person.
All was good, until I (and many other KE collectors) noticed a glaring flaw: the registration number on the right wing was missing. I've no clue how JFox/Inflight200 missed this after nailing everything else, but this unfortunately seems to be the norm in 1:200 these days - QC is non-existent. Since I was neither going to cancel my order nor willing to accept a subpar model, I decided to take matters into my own hands.

I considered two ways of applying the reg. number myself: sticker and waterslide decal. I ended up going with the decal option, as stickers tend to look horribly tacked-on.
The first step was to make the decal sheet itself. It took me a while to figure out the exact font and color of KE's reg. numbers, but I did get there eventually.
Then, I ordered a stack of inkjet-printable waterslide decal sheets online, along with the associated tools.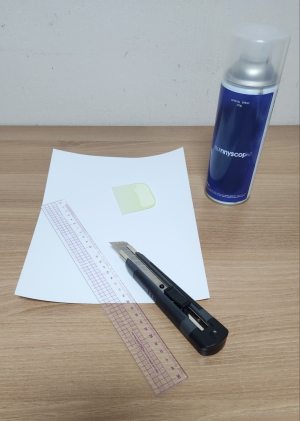 The next step was to print and cut the decals - note how shiny the paper is, just like the decals that come with plastic model kits.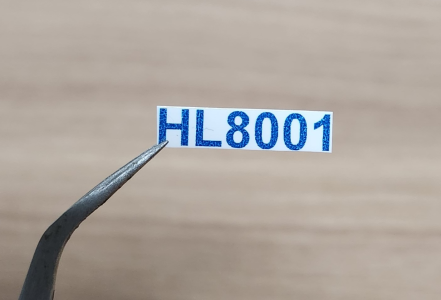 I then immersed the decal in water for 30 seconds...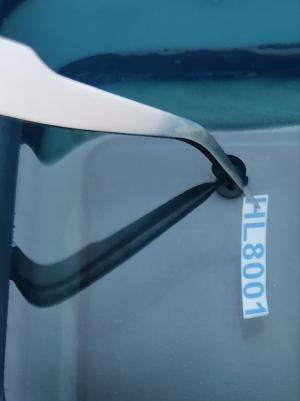 ... to separate the printed layer from the backing paper.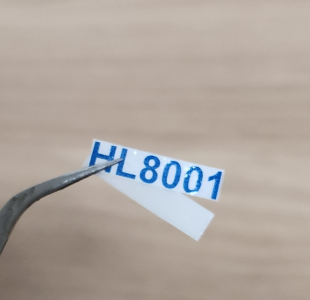 The last step (for now) was to test it out, so I applied the decal to a broken NG 747SP. It looked perfectly good and fit nicely - no bubbles or sliding around whatsoever.
And as you can see, the decal sits perfectly flush with the wing surface. Indistinguishable from factory-applied printing!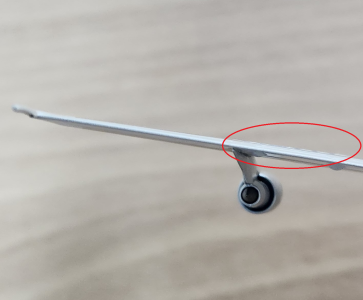 That's all for now. I'll update this post once the actual A333 arrives, hopefully sometime in the next two weeks.