One of my purchases at the Amsterdam Fair. I was actually planning on writing a different kind of article, but I had the chance to do a pre-release review of a model
. For some perhaps not the most exciting model, but anyway. In this review I discuss the Aeroclassics Kingfisher A320 VT-KFD, which is planned to be among the "Autumn 2023" releases. At first glance the model already looked pretty good with no big issues, but it turned out to be even better than I expected, especially considering some questionable QC we've seen in the past months. Read about this model and the airline here:
Pre-release review of the 1/400 Kingfisher Airbus A320 by Aeroclassics.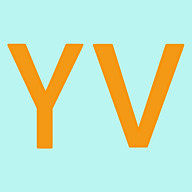 www.yankeevictor400.com